Even though many of us at The Green Cocoon are working from home just like you amidst the Covid-19 pandemic, we can still do our part on Earth Day 2020 (EARTHRISE).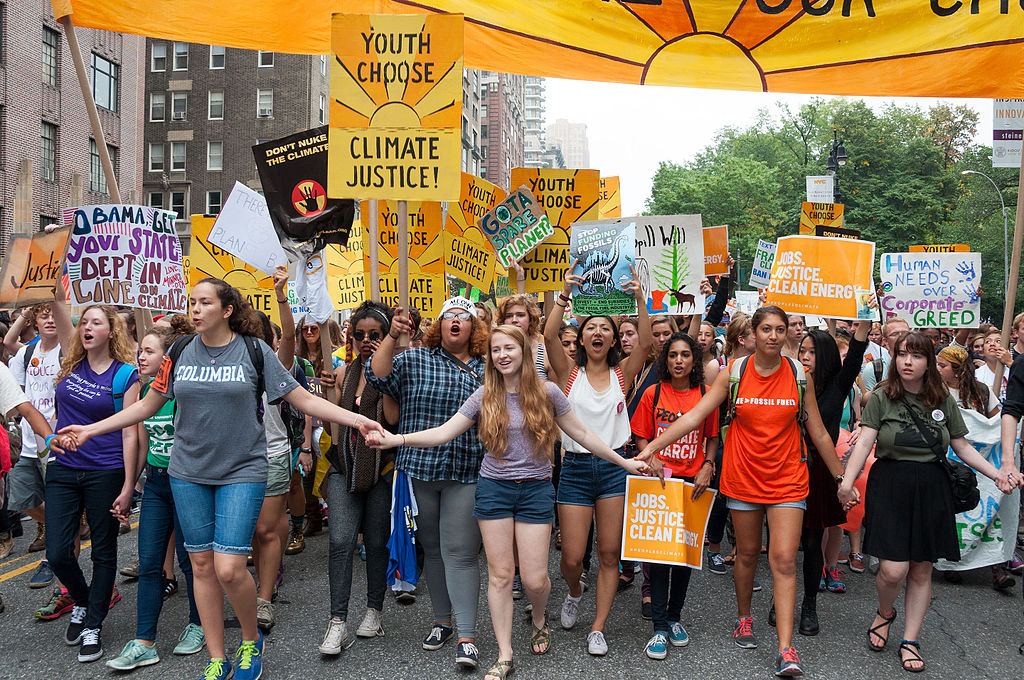 From the 2020 NCAA Basketball Tournament in the U.S. to the UEFA Champions League and Europa League in Europe to the Grand Prix in Australia, just about every big spring event this year has been cancelled or postponed. But the annual event coming up on April 22, Earth Day, will be held rain or shine. You don't want to miss it!
Earth Day History
This year is the 50th anniversary of Earth Day, which began as a "youthquake" in 1970 with former Wisconsin Senator Gaylord Nelson leading the charge.
Here's a little history: On April 22, 1970, millions of people took to the streets to protest the negative impacts of 150 years of industrial development. In the U.S. and around the world, smog was becoming deadly and evidence was growing that pollution led to developmental delays in children. Biodiversity was in decline as a result of the heavy use of pesticides and other pollutants. The global ecological awareness was growing, and the U.S. Congress and President Nixon responded quickly. In July of the same year, they created the Environmental Protection Agenc. They also created robust environmental laws such as the Clean Water Act and the Endangered Species Act, among many. Earth Day is now a global event each year, and more than 1 billion people in 192 countries now take part in what is the largest civic-focused day of action in the world.
EARTHRISE: Earth Day Goes Digital
The theme for this year's Earth Day is Climate Action. Earthday.org states, "Climate change represents the biggest challenge to the future of humanity and the life-support systems that make our world habitable." With the coronavirus wreaking havoc on us all and limiting our activities, Earth Day organizers had to get creative.
In a recent press release, Earth Day Network noted that they are shifting their actions from massive worldwide cleanups to a strictly online campaign. The title of their movement is EARTHRISE, which is a "global, digital mobilization that drives actions big and small, gives diverse voices a platform and demands bold action for people and planet." Over the course of 24 hours, EARTHRISE will fill the digital landscape with global conversations, calls to action, performances, video teach-ins, and more. Learn more.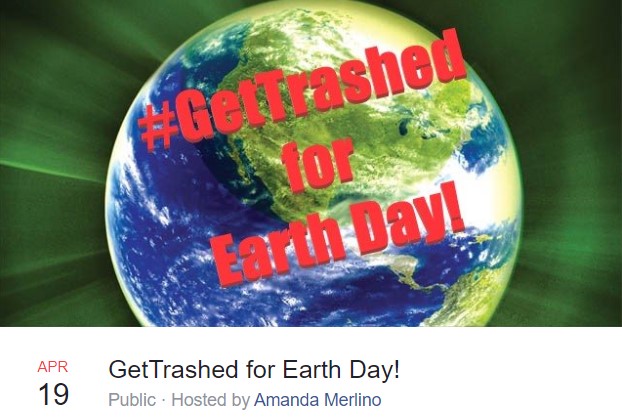 Some people have already started recruiting others to do their part by hosting Facebook events. For example, Amanda Merlino from Florida is hosting a "Get Trashed for Earth Day" event on April 19th. She is encouraging people to grab "a plastic bag, wear some gloves, and pick up all of the discarded trash that you see. Post pictures or video of your efforts to encourage others to get involved."
How to Celebrate Earth Day at Home
While none of us are sure how long this pandemic will last, each of us can take steps to ensure we don't turn one crisis into another. Strive for sufficiency over efficiency, avoid the urge to panic-buy and learn how to cook for a few days with what you have in the house, rather than run to the store for one item.
Take a walk and pick up trash
Whether you walk by yourself and pick up trash or you recruit others to do it, seeing a clean street shows pride for one's town or city.  Join an event like Amanda is holding or hold one yourself. Doing something with others increases one's motivation.
Cut way back on water
Since you're not going out, consider cutting back on showering to save water and energy (but keep washing your hands!). Unless you're in direct contact with medical professionals or constantly out in the world, try showering several times a week instead of every day.
Embrace frugality
Try eating the same breakfast every day for a week. Keep your pantry stocked with humble ingredients that are also delicious. Now is a great time to pass your frugal life skills onto your kids. Breakfast is important!
Let your yard go wild
Treehugger.com says to "Turn your lawn back into a productive plant community. Plant clover. Stop raking your damn leaves and use them as a home compost pile instead. Grow vegetables in your yard. Plant a wildlife hedge instead of building a fence."
Stay healthy
Help overworked healthcare professionals and hospitals by keeping your own immune system strong. Go on a walk for both a mental and physical break. If you're unable to go outside, try one of these "visual soundscape" videos to relax. Reduce your consumption of meat and dairy.
In summary, all of us working together can save the planet. We just need to get along. Stay healthy and strong this Earth Day. Learn more about Earth Day.