We're all about people…..
Please learn more about The Green Cocoon team. One of us might be in your neighborhood soon!
If you would like us to come out and take a look at your next project, don't hesitate to contact us.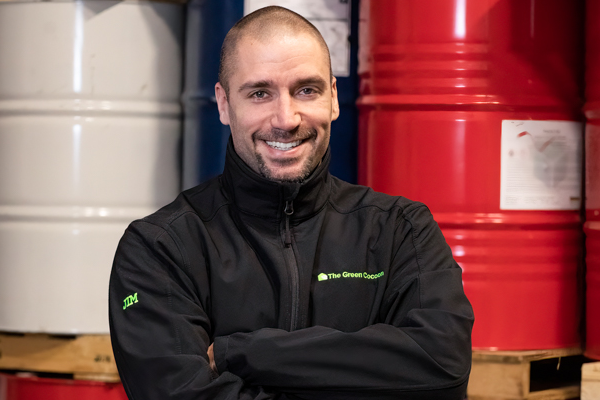 SPFA Insulation Project Manager, HIC, ICSL
Jim is the owner and president of the Green Cocoon, a Salisbury-based insulation company that specializes in eco-friendly insulation products and energy-efficient building projects.  As a Plastics Engineer, Jim started the Green Cocoon in 2007 as the need for better quality insulation products and more professional and forward thinking installers became more apparent. Jim studied Plastics Engineering as UMass Lowell and has started his MBA at the University of New Hampshire.
When he is not working, Jim enjoys being outdoors soaking up the fresh air. He likes to hike, bike, and kayak. Jim's life motto can be summed up by his favorite quote: "A mind that is stretched by a new experience can never go back to its old dimensions."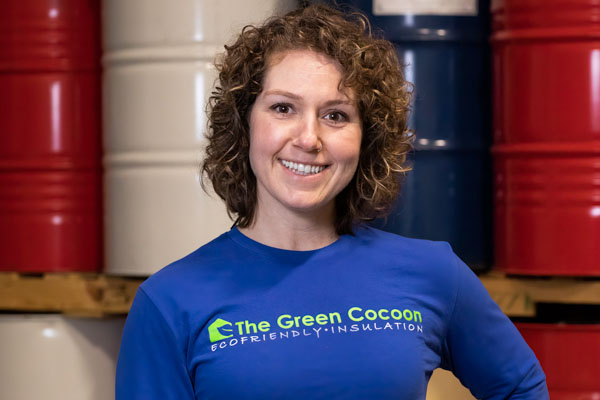 SPFA Insulation Project Manager, BPI Building Envelope Analyst
Candace has lived on the northshore for most of her life and currently lives in Kingston, New Hampshire. She started as the office manager in 2011 running everything from the office to marketing and sales. However, she was promoted to Vice President in 2018 and now focuses on sales and education. She has a Bachelor's Degree in Foreign Language from Northeastern University.
When not at the office, Candace enjoys being outdoors and will partake in just about any physical activity. She also enjoys spending time with her two children and her dogs. Her energy and positive attitude bring out the best in people. Her life motto? "Life is what you make of it, so make something great!"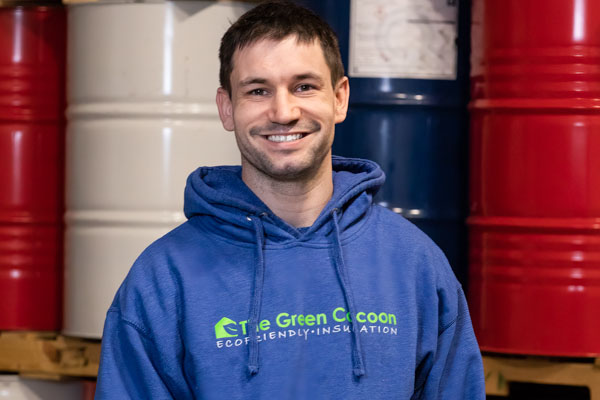 Senior Spray Foam Division Crew Leader
Mike was born and raised in Amesbury, Massachusetts. He is the younger brother of the President, Jim Materkowski. Although Mike loves to joke around and is always having fun, he takes his job very seriously.  He is our Senior Spray Foam Installer and has been with the company for over 10 years. Everyone enjoys having him around.
In his spare time, he is an amateur boxer, and is a former Golden Gloves Champion.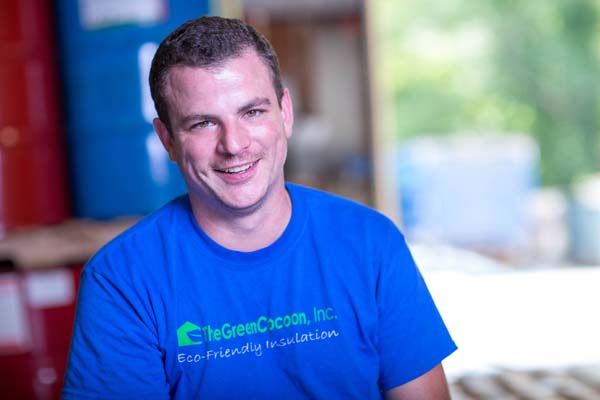 Jon is the quiet one of the team. We refer to him as "the quiet storm." He gets in and out and gets the job done. Jon started as an assistant and quickly was given his own rig to run. Now he makes sure our schedule and rigs run smoothly. Customers say he is friendly and efficient—we think so too!