Comfort Without Compromise
The Green Cocoon, LLC (TGC) delivers energy-efficient, eco-friendly insulation solutions to residences and businesses throughout Massachusetts, New Hampshire, and Southern Maine. Our first priority is to provide you with the safest, most effective insulation. This helps keep the heat in your house during the winter, and keeps the cool air in during the summer. After all, that's why you're considering an insulation solution in the first place. Great insulation means you'll use less fossil fuel and electricity, thus leaving a smaller carbon footprint.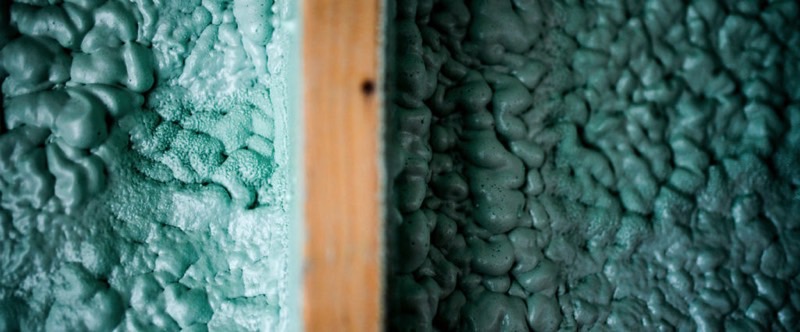 TGC is a green company based in Salisbury, MA that strives to make little to no negative impact on the environment. We do this with our work and the products we offer and use. Our business is hinged on honesty, transparency, and trust. We want you to feel comfortable throughout the entire process, from initial conversations through implementation and beyond.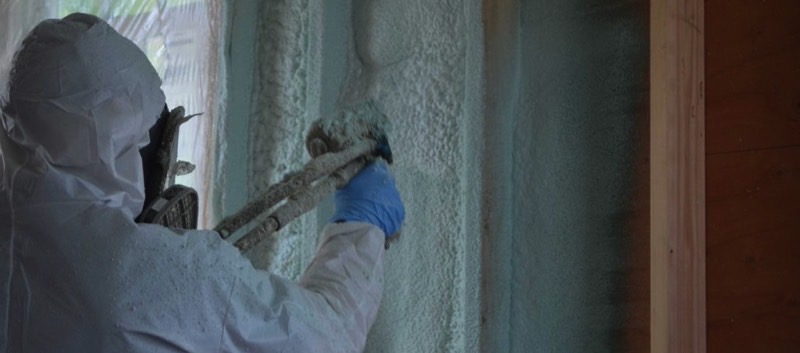 Giving back to our community is very important to us. We do this by sponsoring and attending many local charity events such as My Breast Cancer Support (Portsmouth, NH), Rett's Roost (Ogunquit, ME), and the Seacoast Youth Group.
Contact us today to speak with insulation expert