Comfort Without Compromise
The Green Cocoon, LLC (TGC) delivers energy-efficient, eco-friendly insulation solutions to residences and businesses throughout Massachusetts, New Hampshire, and Southern Maine. Our first priority is to provide you with the safest, most effective insulation. This helps keep the heat in your house during the winter, and keeps the cool air in during the summer. After all, that's why you're considering an insulation solution in the first place. Great insulation means you'll use less fossil fuel and electricity, thus leaving a smaller carbon footprint.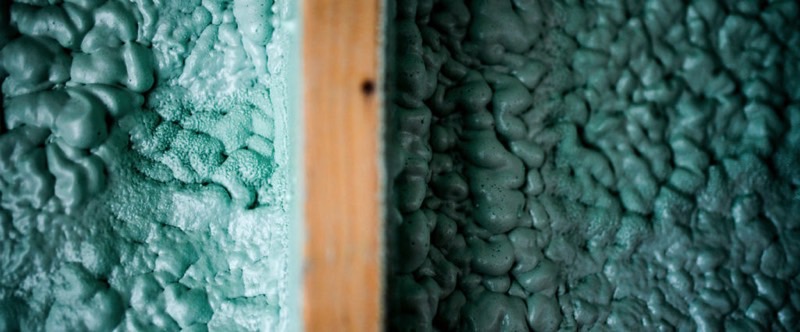 TGC is a green company based in Salisbury, MA that strives to make little to no negative impact on the environment. We do this with our work and the products we offer and use. Our business is hinged on honesty, transparency, and trust. We want you to feel comfortable throughout the entire process, from initial conversations through implementation and beyond.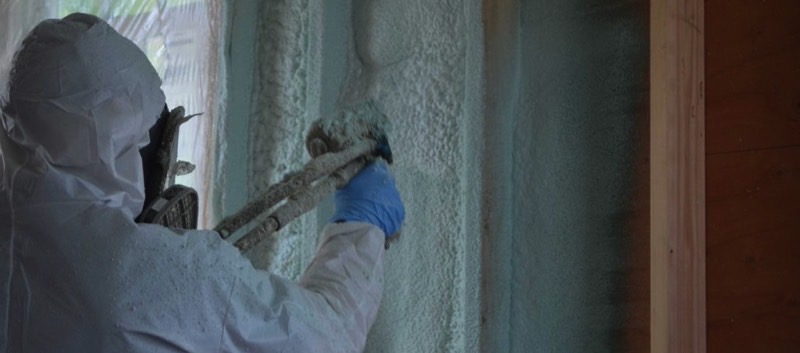 As we continue to grow as a company, we realize it's important to show our community who we are and the company Core Values that guide us.
Our current Core Values represent our identity and reflect who we are and how we want to be recognized both internally and externally. They are the foundation upon which our company culture continues to thrive and will help us achieve long-term success.

Happy employees are vital
People ask why we use Core Values to guide us. We concluded: because happy employees are vital to the health and success of every organization. Employees are brand champions who represent the company outside of the office. They are the ones with the innovative ideas and the drive to make those ideas real.
Happy employees influence customers
Having defined company values not only benefits employee engagement and how employees interact with us, but can be an influence if someone wants to support our business. Our core company values shape the work environment and the business decisions our leadership team makes. And although the concept might sound like corporate jargon, the values defined by The Green Cocoon shape how we build a great team, create great services, and deliver the best experience for our customers.
Values displayed
When you walk inside our corporate headquarters, you will notice there are Core Value banners hanging on the walls. They read:
Always be positive.
Believe in yourself.
Empower your team.
Make an impression that counts.
Always do what you say you will do.
These banners help remind us of our Core Values. Those reminders are important to help keep us on track to be the best we can be, not only for our customers, but also for our employees.
Giving back to our community is very important to us. We do this by sponsoring and attending many local charity events such as My Breast Cancer Support (Portsmouth, NH), Rett's Roost (Ogunquit, ME), and the Seacoast Youth Group.
Contact us today to speak with insulation expert.