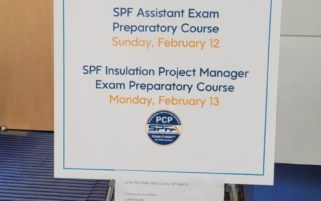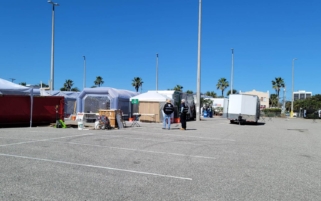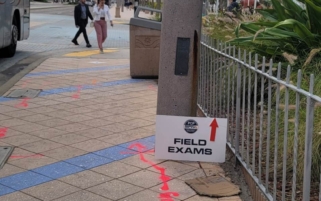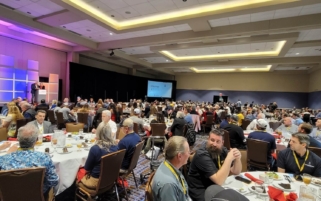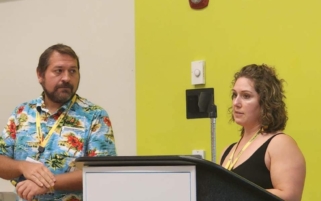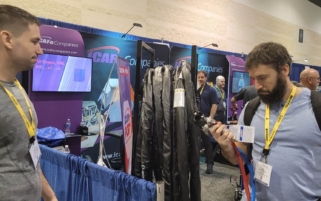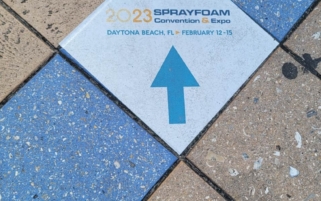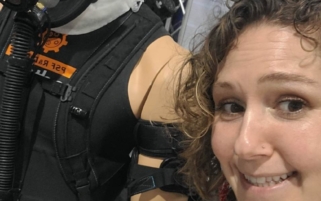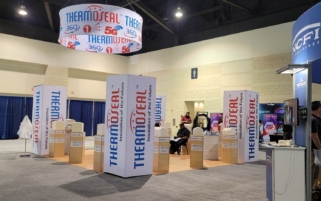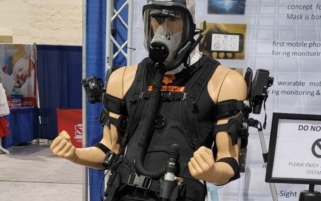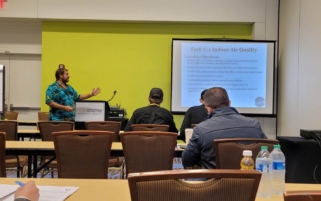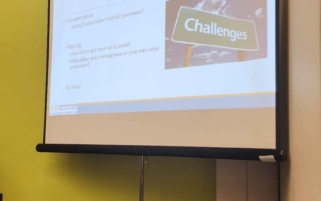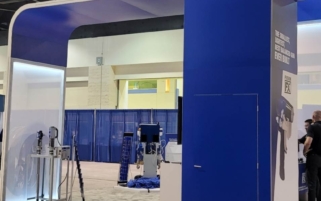 Company now poised to become SPFA accredited
Three team members from The Green Cocoon recently attended the 2023 SprayFoam Convention and Expo in Daytona Beach, Florida. The Convention was held February 12-15 at the Ocean Center. The SPFA's Professional Certification Program ran a few days before the Convention. And, our owner Jim Materkowski and our VP Candace Lord, both passed their SPFA Insulation Project Manager exams with flying colors! 
Learning opportunities
The Convention was an opportunity for industry leaders to come together and receive the latest information on everything spray foam.  There were four days of events, and breakout sessions, such as "Spray Foam and Risk Management: Best Practices," "New Technologies in SPF," "Advanced Benefits of Spray Polyurethane Foam," and "A View of Your Rig Through the Eyes of an OSHA Inspector."
Two team members earn project manager certification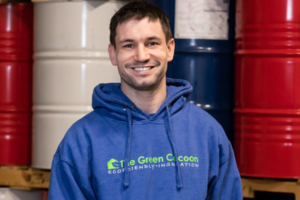 As mentioned, there were opportunities to become certified at different levels in the insulation industry. This was done through the SPFA's Professional Certification Program. Since The Green Cocoon already has an SPF Insulation Master Installer, Mike Materkowski, and now two Project Managers (Candace and Jim), they are poised to become an SPFA Accredited company. The Contractor Company Accreditation Program is specifically designed for contractor companies involved in the application/installation of SPF in insulation and roofing projects.
Company to become accredited
"We will be one of, if not the only accredited insulation company within a one-hundred-mile radius of our office in Salisbury," said Lord. "We are fortunate to have certified sprayers and project managers. That is a wonderful accomplishment!"
Learn more about The Green Cocoon on their website, thegreencocoon.com.