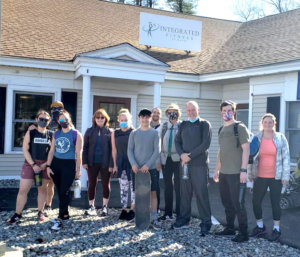 On Saturday, April 24, The Green Cocoon (TGC) partnered with Integrated Fitness of Dover (IF) for its second annual Food Drive and Ruck Walk to support the Dover Food Pantry. With the help of the Integrated Fitness coaches and the community, over 140 lb. of non-perishable food items was collected!
A Perfect Distance for All to Walk
The donated food was carried in backpacks by The Green Cocoon staff, IF coaches, athletes, and friends to the Pantry. The two-mile trek from the IF Studio to the Dover Food Pantry was the perfect distance to challenge most—3.4 miles.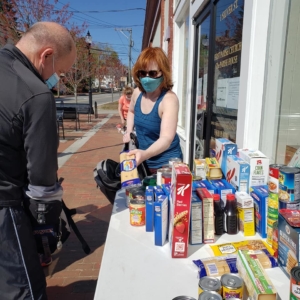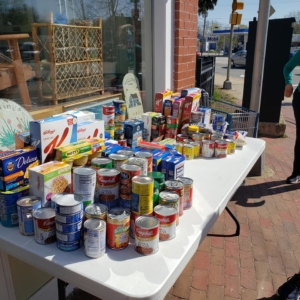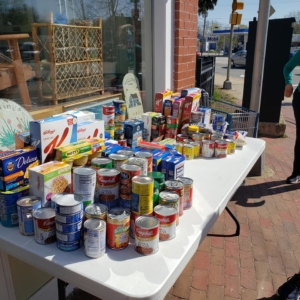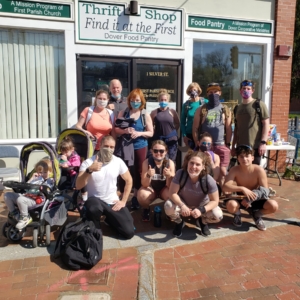 "We were thrilled to be a sponsor of this year's event," said Jim Materkowski, President and Owner of TGC. "Getting donations from the community here in Salisbury to help people in the Dover, NH area, shows how much people care about others.
Thank You to the Community
Thank you to the employees who walked in the Ruck Walk and who donated food. A special thank you goes to Jarrod Curtis of Verizon Wireless for the huge donation of food.
Candace Lord, co-owner of IF said, "Although the numbers were a little lower this year due to the pandemic, we still donated a lot of food to a great cause. We are looking forward to having this event again next year!"
A tentative date has been set for Saturday, April 23, 2022. Watch for confirmation on our Facebook page.